.: Bienvenue sur le site de la sektion-cool :.
Nous recrutons !
ENGAGEZ VOUS !!
"ici c'est keep cool attitude !"
Bienvenue !.
La sektion-cool est un clan Francophone qui est née d'une fusion entre deux clans day of defeat 1.3b les tontons flingueurs et les COOL.
Avec la sortie de days of war la sektion-cool est en phase de recrutement. Si vous etes interressé n'hesitez pas !

Pas de bla bla chez nous ! on est cool :) le meilleur moyen pour me contacter : notre serverur discord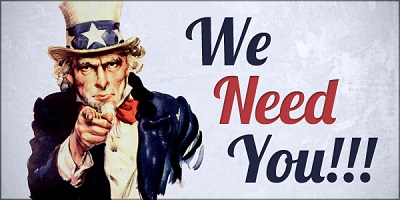 Max.